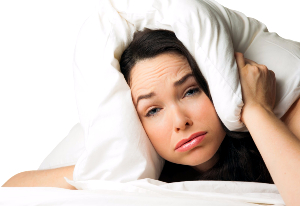 Each of us, no matter where we are, is within geopathic radiation exposure, which is popularly known as watercourses or water veins. It is a radiation that negatively acts on our mood and health, which can cause various ailments. Based on the sources involved in diagnosing disorders, Geopathogenous radiation may be related to, among others:
Sleep disorders,
Weakness when getting up in the morning,
A feeling of coldness,
Fatigue,
Headaches, often progressing to chronic,
Dementia,
Disorders of the digestive system,
Allergies,
Diseases of the respiratory tract and uro-genital tract,
Rheumatic pain,
Seemingly causeless back pain,
And many others.
The greatest threat from geopathic radiation is the fact that most people do not feel its direct influence, or identify their ailments with other possible causes. An important issue here is the need to realise that watercourses which are next to us can in different ways, depending on the person, affect us, but of course, equally, may not have any effect on us.

If we want to protect ourselves from geopathic radiation we should take appropriate steps:
The space in which we live should be examined by a professional and licensed dowser, who will determine the type of radiation emitted, and the resulting consequences that can occur under its influence.
The final step is application of a suitable moderator, which will partly protect us from the effects of the radiation.
We offer you special moderating cork mats to protect against projections of veins and watercourses. Insulation panels are an effective barrier to geopathic radiation and allow the alleviation of many ailments that are the direct effects of adverse exposure.
Select a product that interests you: